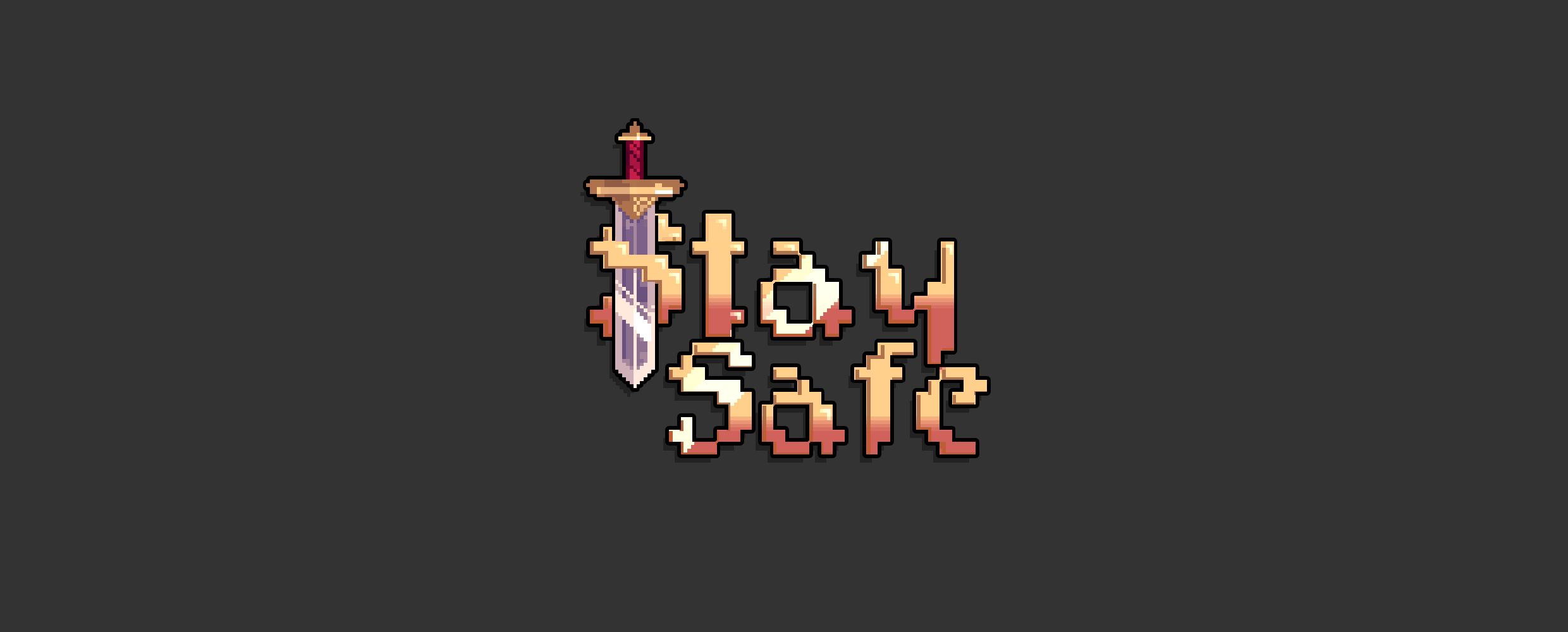 Stay Safe
Hey all, this is an incremental update adjusting several smaller issues that were left intact from our previous large update!

In addition, the Linux version of the game has been brought up to speed with the rest, now with parity (mostly) with all platforms. Because it's not the main platform we develop on, feedback on its stability is most appreciated. Reach out to me using the forums on Steam or Discord (see sticky topics on Steam for how-to). The Linux version can only be accessed by playing through the Steam client.

Anyway, let's look at some of the patch notes.

ADDED
Added a small reminder to use the Spellbook to the tutorial
Added a loading bar animation to the leaderboards, reminding you the game's not frozen!
CHANGED
Keybinding system received a full upgrade
When using game controllers, the virtual keyboard for naming the character has improved
(14/09/20) Monsters are slightly weaker overall
FIXED
Fixed leaderboards sometimes not loading up
Fixed boss door visibility, previously rendered invisible or darkened
Fixed starting loadout not consistent with chosen loadout when skipping tutorial
Fixed some wrong default keybinds for certain interfaces
Fixed a rare issue preventing minimaps to render
Fixed the background image for character creation inconsistent between screens
The in-game trophy for using Steam now has its wiggle animation back
(15/09/20) Fixed a rare crash if firewall aggressively stop game from connecting to itch.io
As always, if something's up, feel free to let me know in the Steam Community or Discord. If you come across a crash, check out the topic there about bug reporting to get it to me as soon as possible.

Thanks! Enjoy!

-Lance
Files
Version 1.1.3
Sep 13, 2020