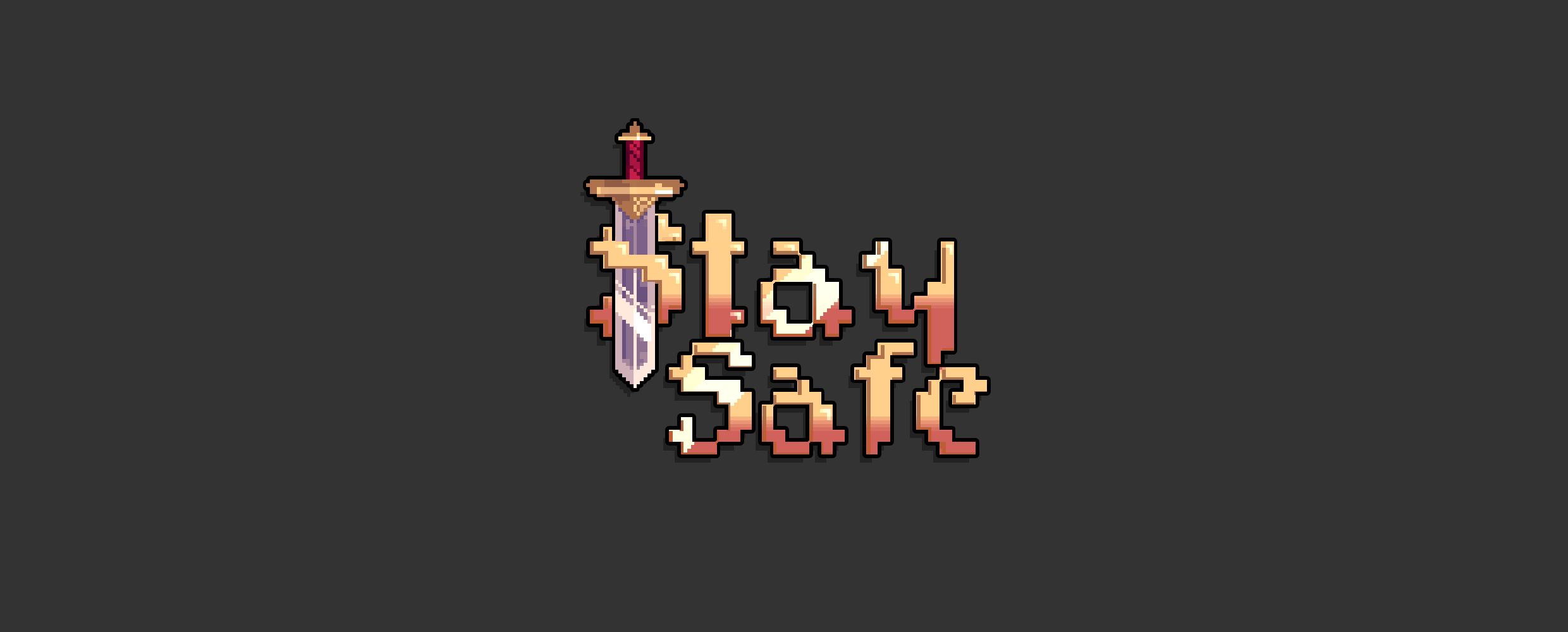 Stay Safe
It's been a while! I'm still alive, I apologize for the absence! As the sole programmer in this three-person team, my attention has been diverted to a mainline project over at Yellowcake Games that is nearing completion after 3 years in development, but I still wanted to get some small fixes out on my personal project that have been left unresolved...

CHANGED
Game Over screens have had some small graphical updates
The font used in the character creation doesn't support non-latin characters, this has been fixed by simply saying 'YOU' instead of the player name (until we find a suitable font).
Updated the game over screen animation to the new art standards
FIXED
Swap ability no longer freezes character occasionally.
Resurrection has some additional checks for who they can resurrect.
Tiny performance boost on lower-end computers.
Resolved black screen on startup that affected some people.
Game crash when attempting to use the in-game Screenshot function while game is not fully loaded yet.
As always, if something's up, feel free to let me know on Discord. If you come across a crash, you can send me the crash.log file to staysafe@yellowcakegames.com!

Thanks! Enjoy!

-Lance
Files
Version 1.0.9.4
Jul 09, 2020