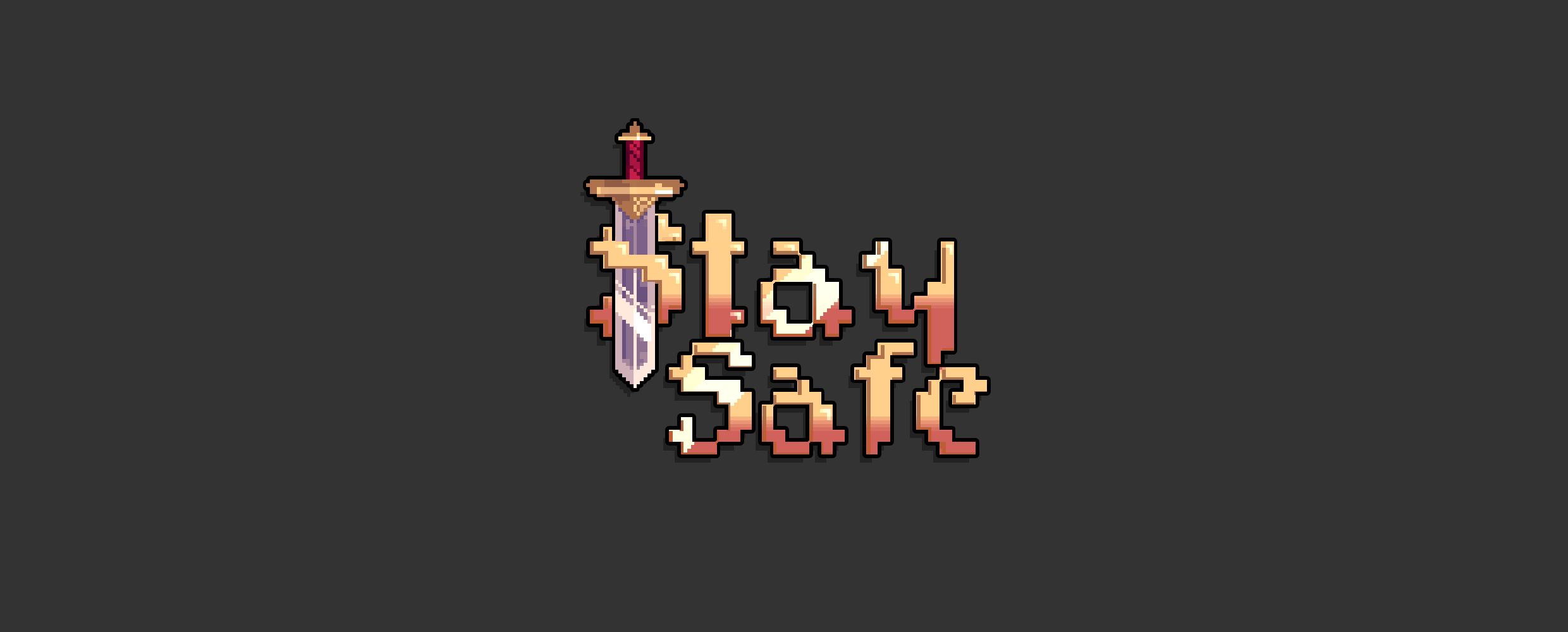 Stay Safe
The last part of the Magic Milestone is here, here's a changelog!
ADDED
Necklaces can be found on monsters once again with various effects.
Added a confirmation window when generating items to ask permission reading files.
Occassionally a scroll may be found with hidden info. Fun.
You can now select all your available resolutions in the settings window.
CHANGED
Reduced rarity of some items.
Setting Savefile is changed for the last time, sorry!
FIXED
Champions missing magic statistic, now properly uses correct values.
Fixed crash in highscore list when no internet is available.