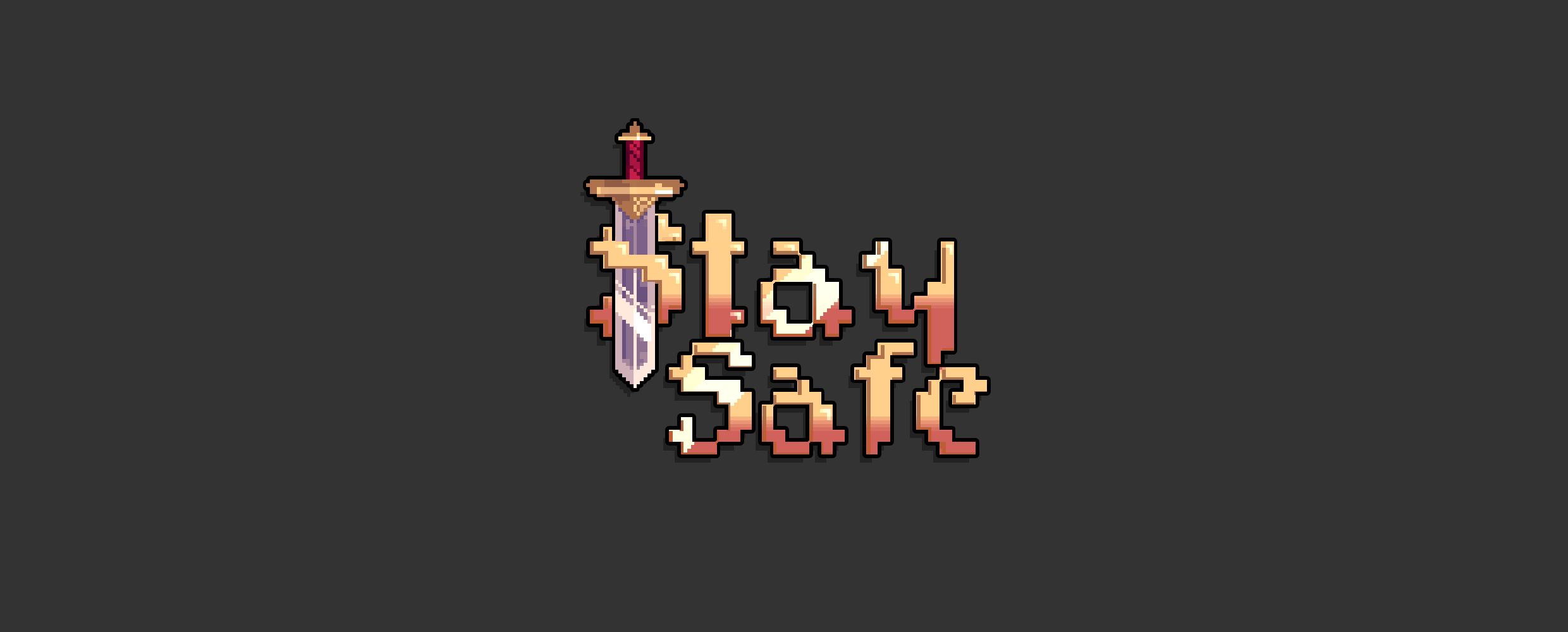 Stay Safe
Before getting into this patchnote, a word on two new status effects: Frozen and Invisibilty. When becoming invisible, a monster disappears. However, you can still bump into or target this enemy with various actions. In damaging an invisible creature, they will re-appear. Frozen creatures will lose some status effects, such as Stun, Poison and Fear. In addition, freezing an invisible creature will also reveal them. Note however that a frozen creature can still be made invisible and will remain frozen while unseen.
Alright, onto the patchnotes!
ADDED
New status states: Invisible, Regeneration, Frozen and Burnt.
Added new monsters.
Added new accessory items.
Some monsters now drop additional items.
Added a new spell.
Some spells have additional effects.
CHANGED
Certain monsters have become neutral towards you (previously hostile).
Monsters now take into account if their target has some status effects.
Paralyze has been renamed to Stun.
Frozen creatures now visibly appear blue tinted.
FIXED
Monsters can now also target themselves if they are trying to buff something.