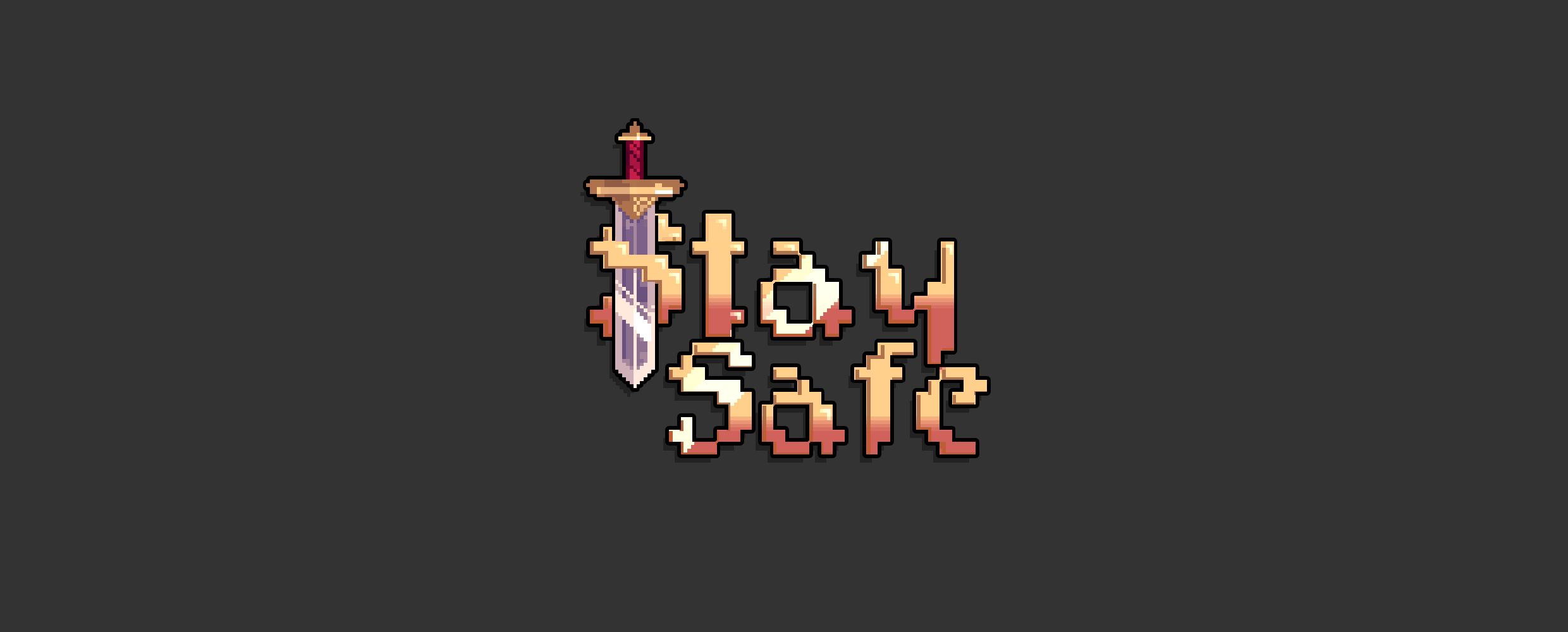 Stay Safe
ADDED
Added new skills, including Clairvoyance - this shows you the optimal path to the next floor for a limited time!
Added new emotion effect. Monsters may now be confused when you go invisible in front of them!
Some monsters have new abilities.
CHANGED
Increased droprate for all magic scrolls.
Monsters can now cast more types of spells.
FIXED
Some accessoires were missing from item generator and may now drop properly.
Pathfinding would sometimes ignore some obstacles.
Some spells would have weird usage messages when using on self.
Some spells had their max ranges fixed.