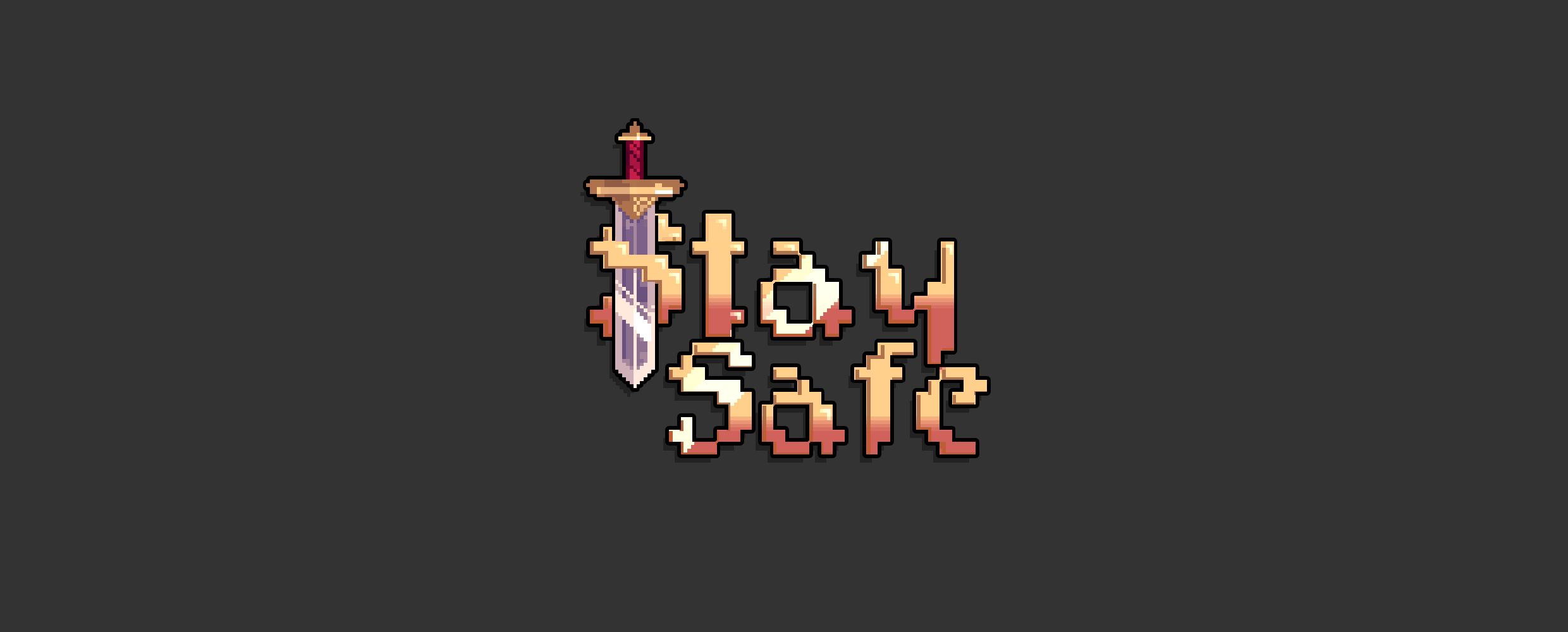 Stay Safe
ADDED
Accesory effects now show up in loot windows.
CHANGED
Some spells may only be used once by creatures.
Cannot fear frozen monsters.
Cannot stun frozen monsters.
Burning a frozen monsters will thaw them.
Rally no longer causes friendly or neutral creatures to exclaim!
Loot is handled completely differently, guaranteeing certain types.
All loot will use new generation, showing better growth over floors.
FIXED
Monsters will better understand which skills that can and should use.
Fixed crash when monsters pick a skill.
Learning a recipe you already knew should not not be able anymore.