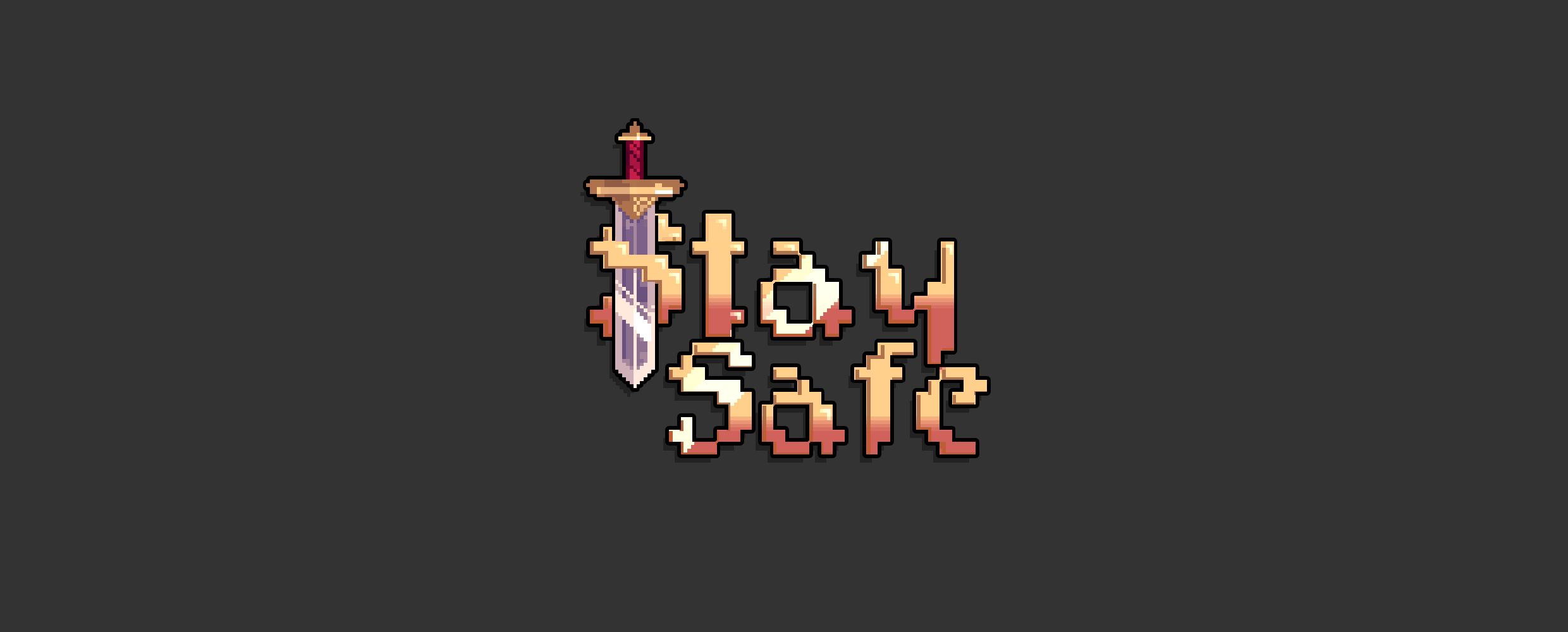 Stay Safe
The end of the milestone is nearly here before heading into the Crafting Milestone! But here's the patchnotes.
ADDED
Added few more keys to the button sequence generation on platforms with keyboard.
Character stats will now properly colorcode.
Character stats will now show additional stats going into the negative.
CHANGED
Updated all input icons to match art style. Currently using PC and Xbox One as reference.
Some player centric action texts has been adjusted.
FIXED
Instantly skipping intro when pressing confirm button.
Scrolling in a near empty list in recipes or spellbook would sometimes highlight empty space.
Fixed weird spacing between text and icons for controller buttons.
Sometimes monsters would still try to do a skill that doesn't exist.
KNOWN ISSUES
Sometimes there's a long pause (and freezing the game) when trying to view the Leaderboards.