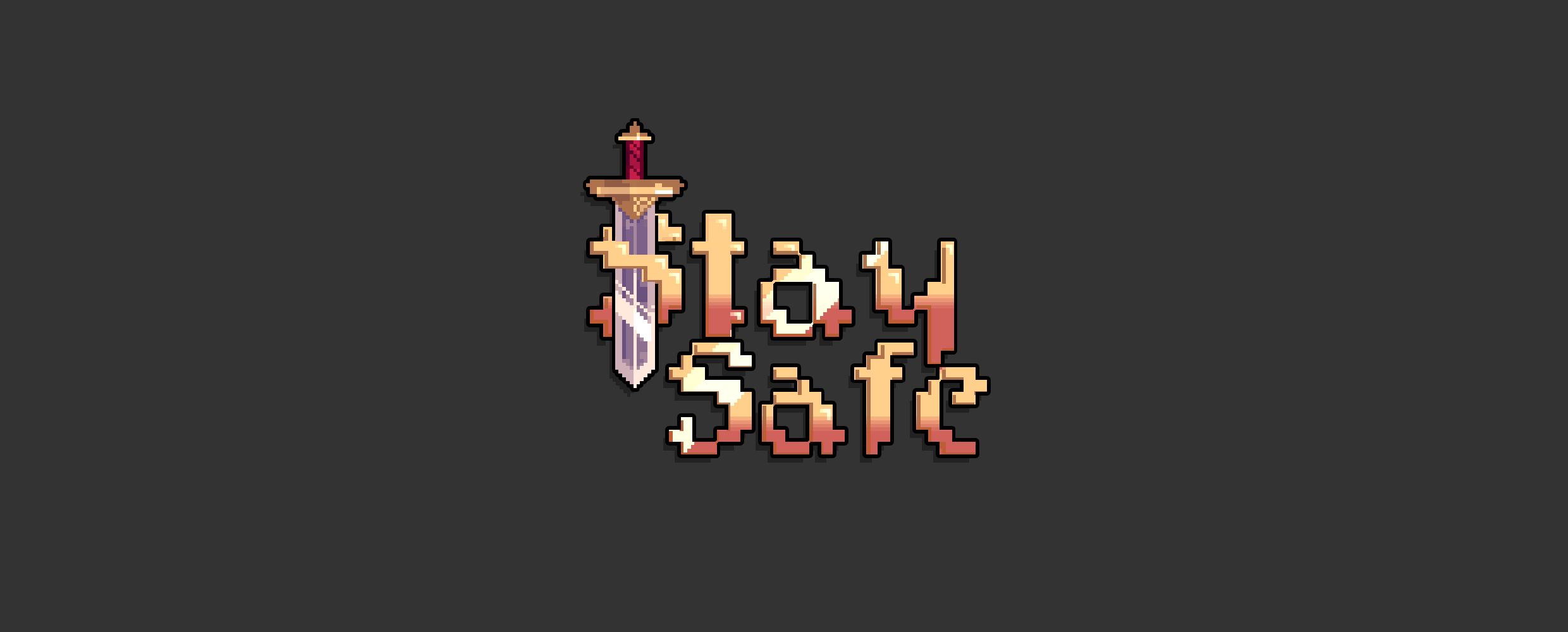 Stay Safe
ADDED
Accessories may have randomly assigned gems to their sockets. They are also randomized in effect.
Strange Potion has new effects.
CHANGED
Strange Potions can never instantly kill its user anymore.
Some accessory tint colors are a little more clearer, perhaps.
Updated storepage screenshots. New video later.
KNOWN ISSUES
Adding a new highscore to the leaderboard may hang the game momentarily (the game doesn't crash if you let it be). A fix will be put through soon.