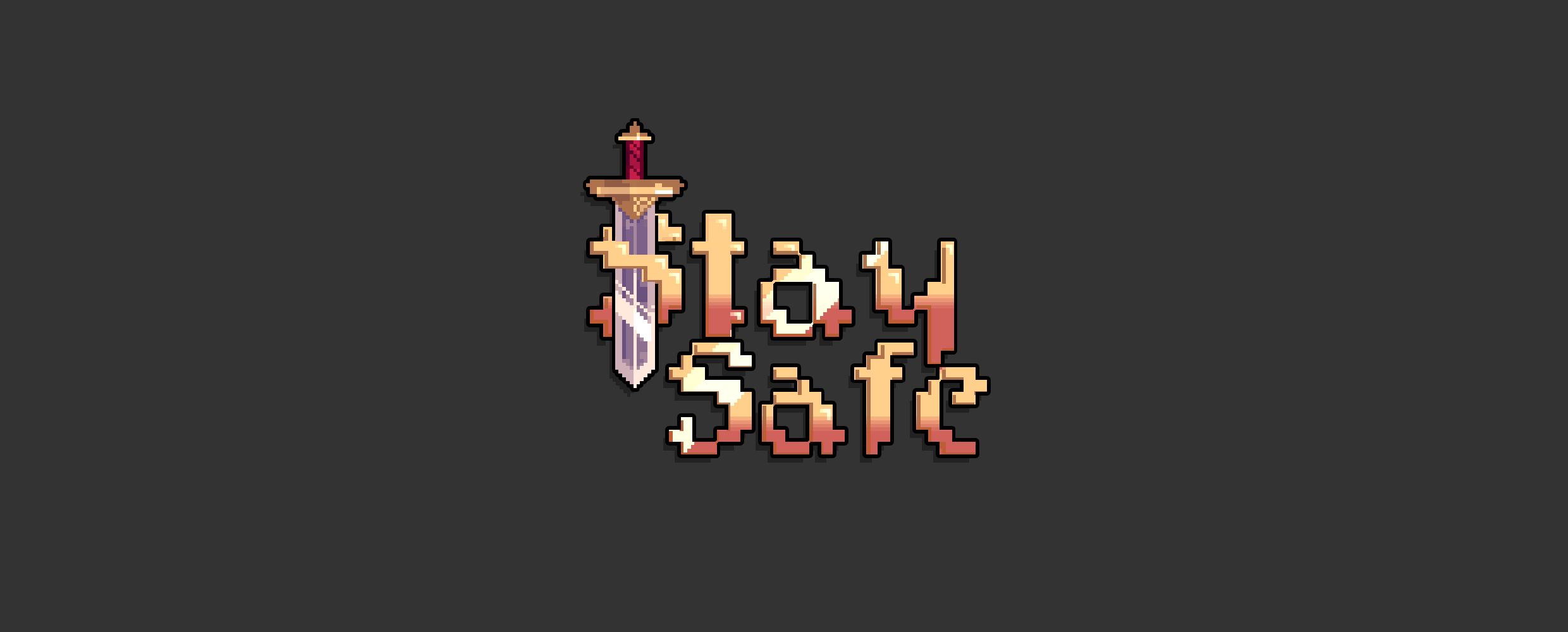 Stay Safe
ADDED
Crafting recipes now require to take steps.
Added more possible gem effects.
CHANGED
Friendly or neutral creatures now are half visible when Invisible state, instead of unseen.
Some item descriptions are slighyly altered.
Leaderboards API will receive a wake-up at start of the game to avoid freezes later on.
FIXED
Friendly monsters don't have their little heart icons visible when they're unseen.
Recipes now show item result name as recipe name instead of base item.
REMOVED
log4net crash logger removed, was withholding a multiplatform release.