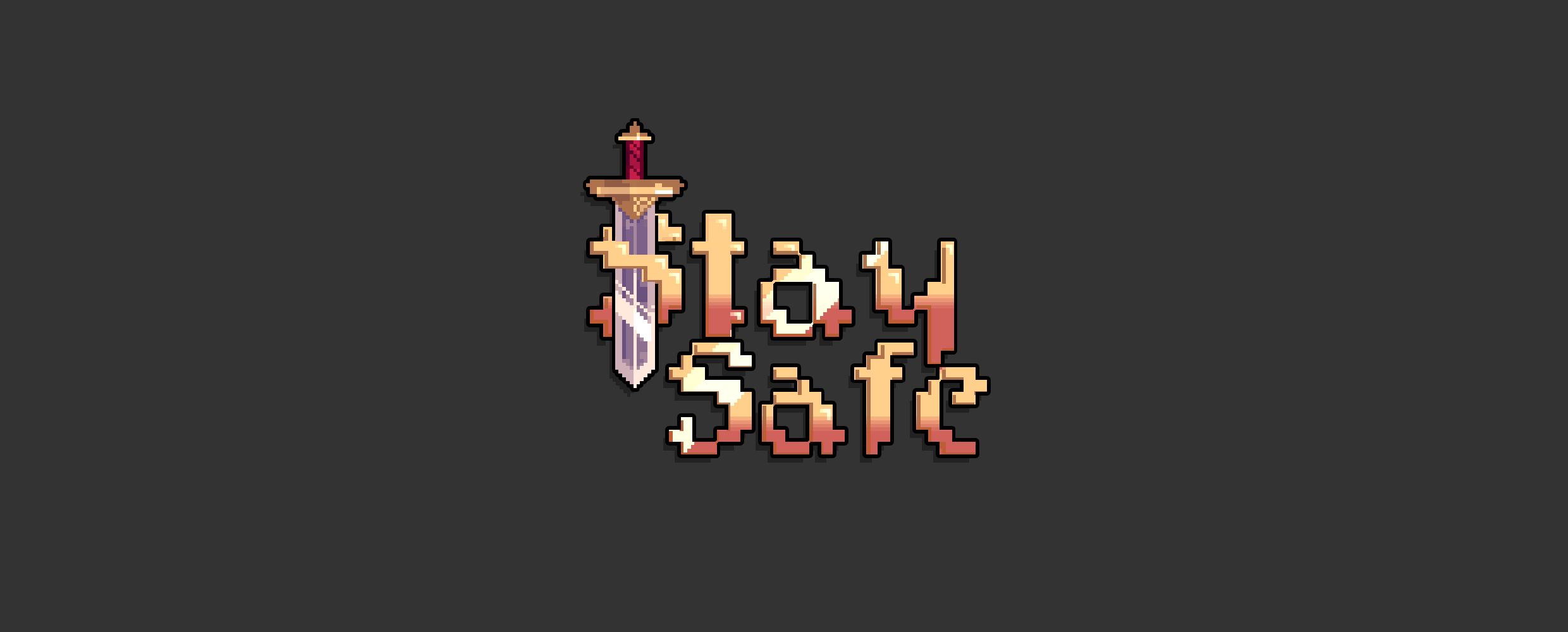 Stay Safe
A small update to prepare a couple of things for upcoming content patch.
ADDED
Champions of real players now keep track if they defeated other players (will show kill score on title screen)
CHANGED
Certain world objects have their spawn rates further reduced.
FIXED
Negative repair costs should no longer occur.
Legendaries should no longer appear in trader's inventory for you to buy. You can still sell it to them, though.