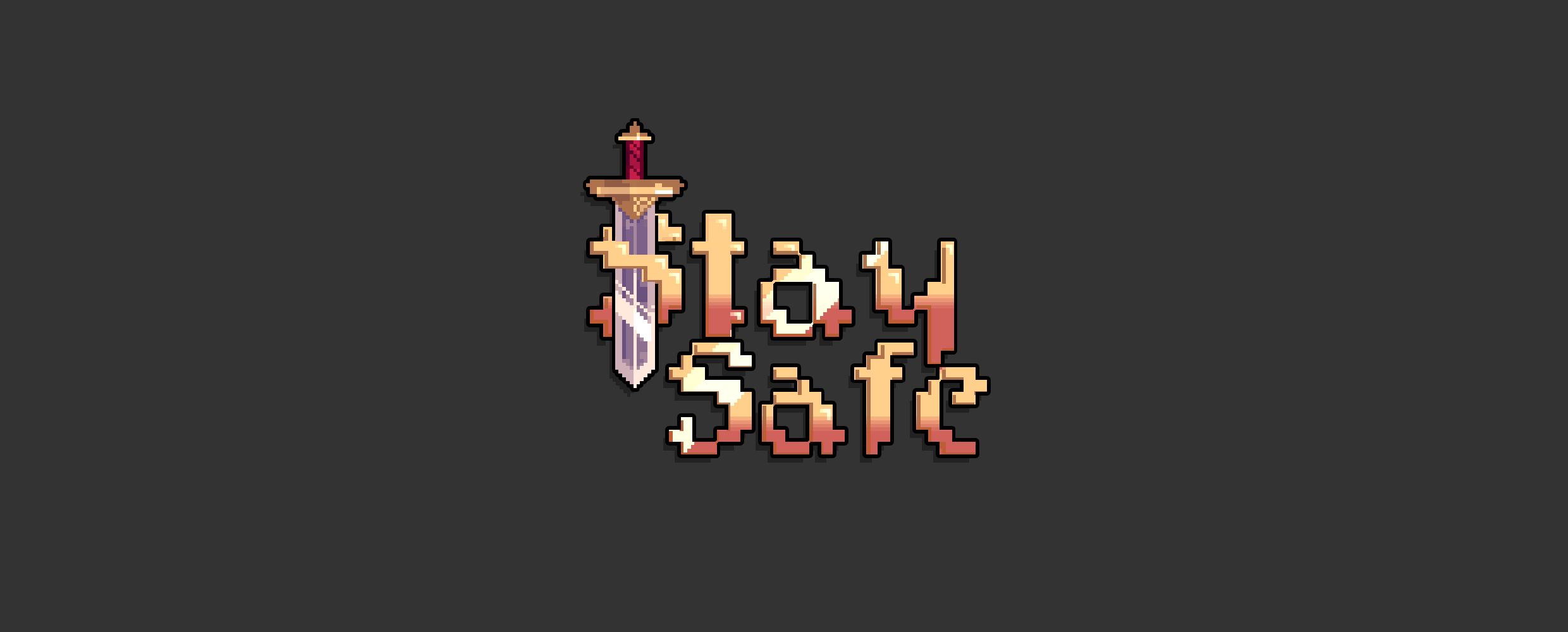 Stay Safe
ADDED
Player champions now also save their equipping effects. So that means they can make you bleed now.
CHANGED
Nerfed daggers. The new daggers are cool, but the higher level ones were too powerful.
Status effects now tick before monsters can do an action.
FIXED
Gem crafting now doesn't try to give you an effect it doesn't know yet.
Your champions' Iron gearset now properly rendered on the title screen.
Legendary items suddenly started appearing on the blackmarket! They do not spawn like loot anymore.
Files
Version 0.47.6
May 26, 2019