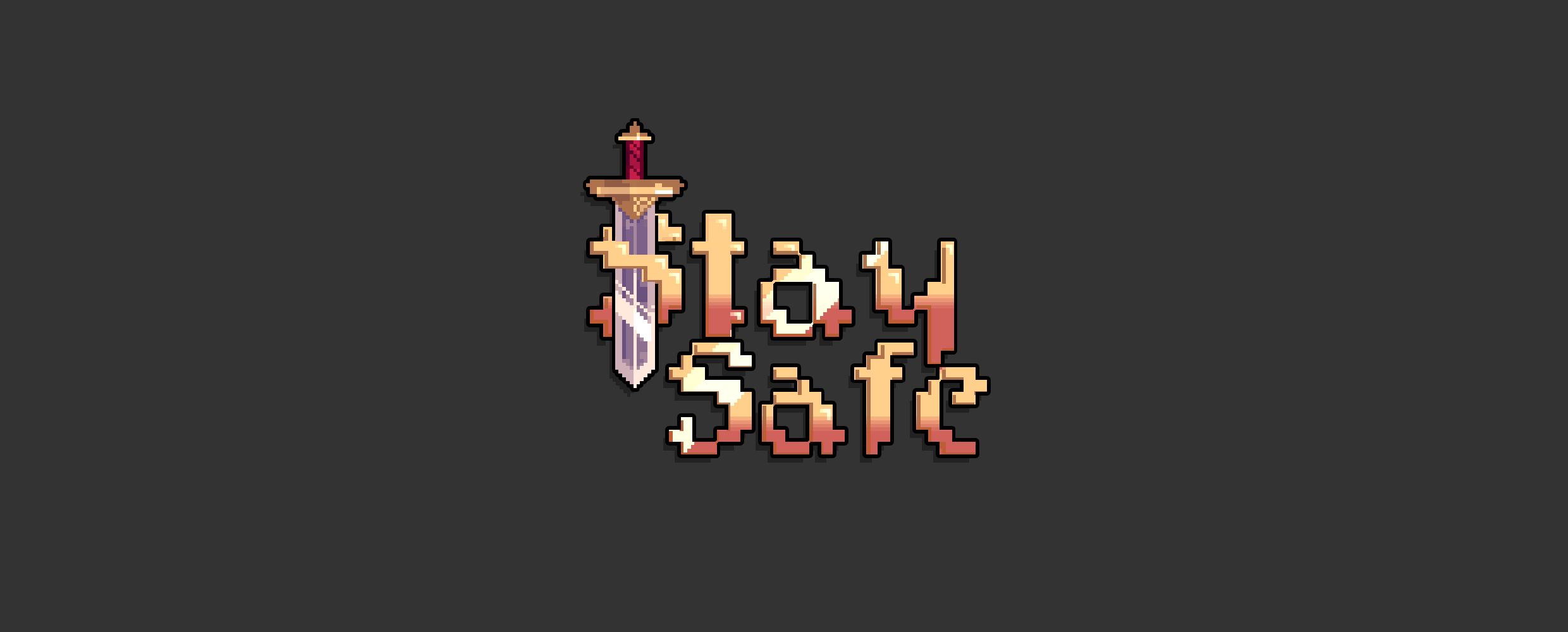 Stay Safe
One of the last updates in the 0.47 branch. After this, I'm moving on to adding ranged weaponry. Of course, we're technically still in the Crafting Milestone so I'll be adding a couple more crafting items and recipes soon as well. We're almost nearing the end. :)
ADDED
Added a Crash Report. If your game crashes, this new app will launch and send me the crashlog. You can inspect the crashlog yourself to see what is being sent (and, really, that's all - I don't want your private info).
CHANGED
Mushrooms you pick off the floor are worth less and heal a lot less. Sorry.
Skeleton Kings now properly show their crown.
FIXED
Champ's equip effects are sent properly now.
Cannot move anymore if you're actively changing floors.
Item Generation window now has its text properly centered in fullscreen.
Able to praise champs again if you die a 2nd+ time.
Praising champs no longer make that champ suddenly yours.
(May 27) Sometimes, the game might crash when viewing the Inventory Screen.
Files
Version 0.47.7
May 26, 2019