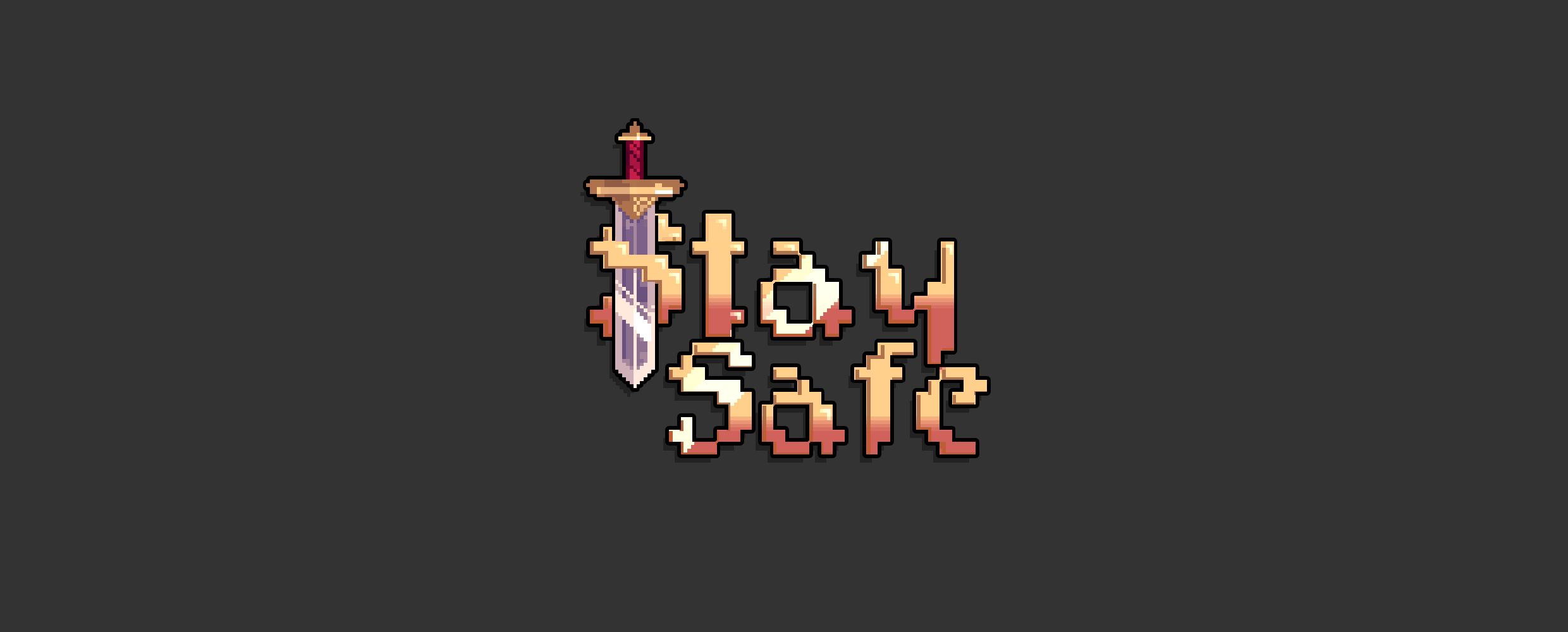 Stay Safe
This update adds new accessibility options: colorblind mode. In the settings window, under Graphics, you may select one that suits your needs.
Additionally, it also introduces the Offline mode. Enabling this - under Gameplay, in the Settings - you will no longer encounter actual player's characters. As a result, you will also no longer be able to use the leaderboards. In the future, Offline mode will have its own leaderboards where you can see dungeon seeds to time all your runs privately.
ADDED
Added Colorblind mode, can be found under the Graphics section in the Settings.
Added Offline mode, can be found under the Gameplay section in the Settings.
Added damage notifiers, enable them in the Gameplay section in the Settings.
CHANGED
Some beginner weapons and shields have been slightly buffed.
Deconstruction of items is now fairly returning items you expect.
Renamed all instances of 'badges' to 'trophies' to better reflect the system.
Settings window is now slightly larger to accomodate added options.
FIXED
Fixed player statistics now properly saving and loading the progress window.
Fixed some spells crashing the game, e.g Cure Scroll. Thank you, Russian players!
Fixed button sequence allowing no buttons to generate something. Needs all now!
Fixed rendering offset for chargeable items that have some skill effect (e.g Wands).
Fixed info box for ranged weapons having an offset in its icon hints for controller.
Fixed strange potions using the wrong wording when the context is a curing effect.
Files
Version 0.51.0
Jun 07, 2019