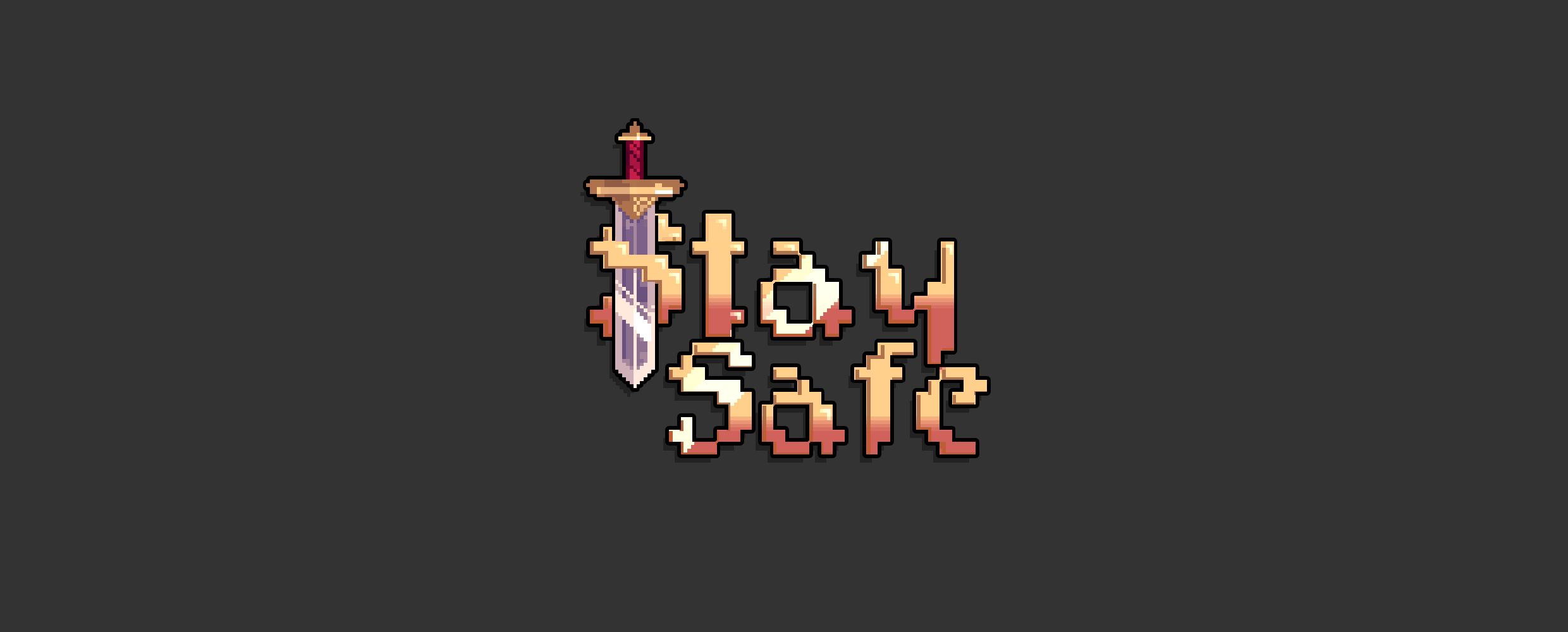 Stay Safe
Stay Safe, the little roguelike adventure, is coming to Steam!
It's been a wild ride to get the game up to the proper build it is today and with that, I feel confident to approach a somewhat broader audience starting with Steam!

If you like what you see, please wishlist it ❤️
The game is also available on Discord, here:
I hope you'll check it out! If you have feedback or like to chat, I've set up a small discord community here. Thank you.
Files
Version 0.52.7
Jun 19, 2019