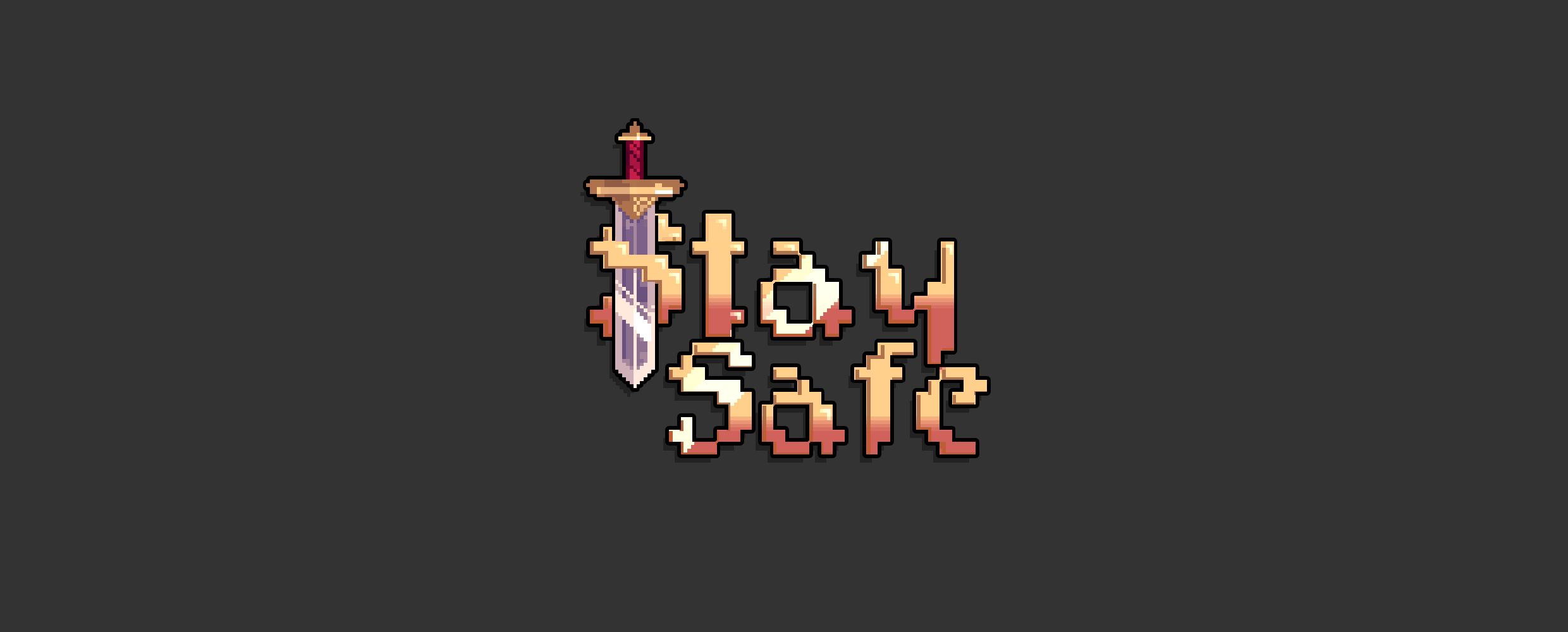 Stay Safe

Stay Safe is released, and you can get it on Steam! Here's the link:
You can still get the game here on itch.io, of course. Buying it will also give you a Steam key. So it's all good. :)
And of course, yes, updates will continue! There's a lot more we can do with this and we will.
Enjoy your playthrough and I'd love to hear what you think over at ourdiscord server!
Have fun!
Files
Version 0.60
Aug 13, 2019