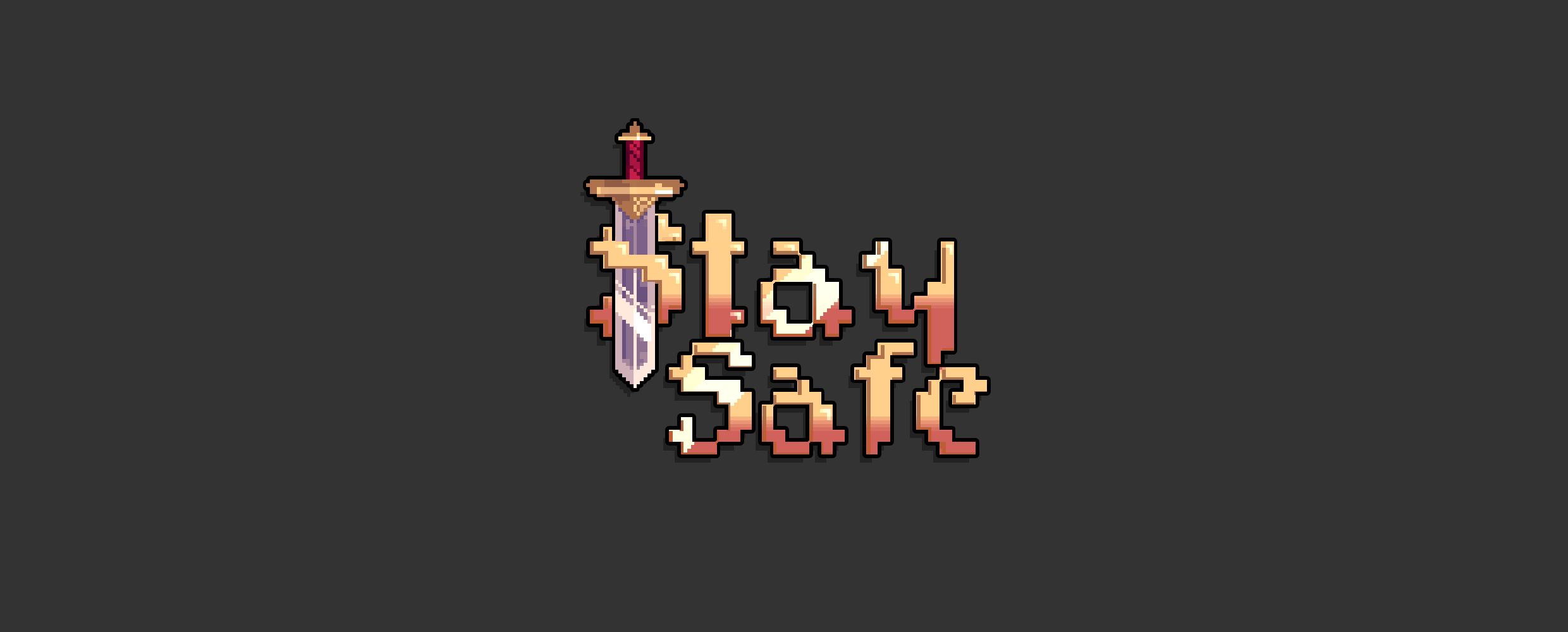 Stay Safe
Stay Safe on Linux (Beta)
---
Are you on Linux? You're in luck! The game is being tested on Linux and you can try it, too!
Over at Steam, we currently have a beta branch open for you where you can opt into our current trial of Linux release. It's where it needs to be, sans some Windows-only leftovers we will remove in the coming days. Of course, a Linux itch.io version will follow not long after.

How to opt-in (Steam)
1. Rightclick on the game in your library.
2. Click on "Properties".
3. Navigate to the "BETAS" tab.
4. On this tab, select "linux_test" in the dropdown menu.
5. You can now install and play on Linux!

Is it working for you? Or it isn't? Let us know in the Steam Discussions Hub or in our Discord server!

Good luck, have fun!
Files
Version 0.61.1
Aug 21, 2019